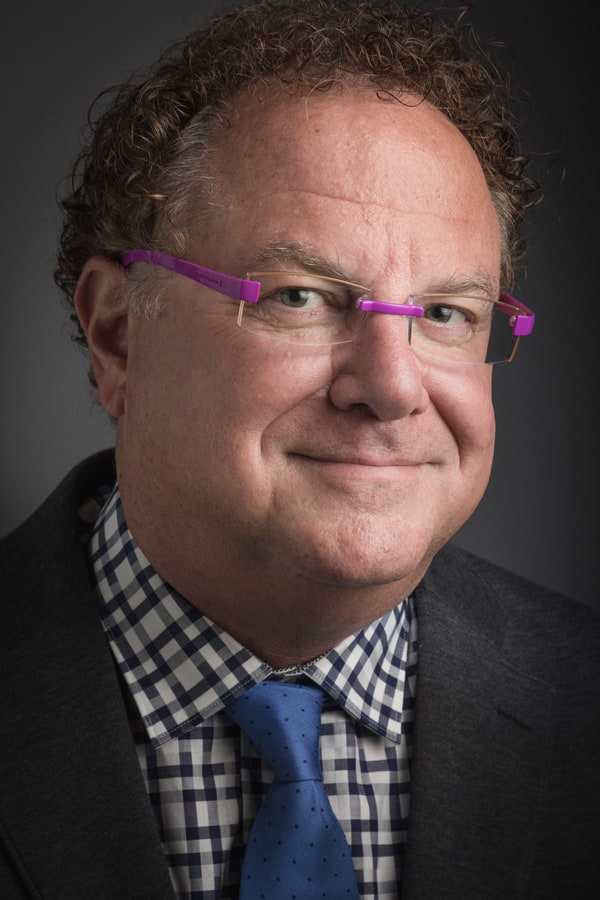 "Our only security is our ability to change." –JC Lilly
Michael Hageloh spent 22 years with Apple, starting as a systems engineer before becoming a rainmaker, surviving the company's near-bankruptcy, living the return of Steve, and premiering the "i" products.
Since leaving Apple's band, he has taken decidedly different gigs—jam sessions if you will—with entrepreneurial startups in need of rhythm, story, and performance.
Michael has a deep background in academia and fundraising, having served as the director of special projects, a senior director of development, a capital campaign officer, and an event judge for Startup EDU, powered by the Kauffman Foundation.
He has generated nearly $1 billion in—real and measurable—results.
A onetime disco drummer, Michael is a high-spirited speaker, a beat-ahead thinker, and a charismatic mentor. Michael is on national and international podcasts, appearances on Fox Business, local Texas TV, and is published with Fast Company, MarketWatch, and Business Insider.  His current book is a best-selling smash hit.
He is currently a chief development officer in higher education.
"Remember, this show we call life is not a rehearsal, so make every performance count." –michael hageloh