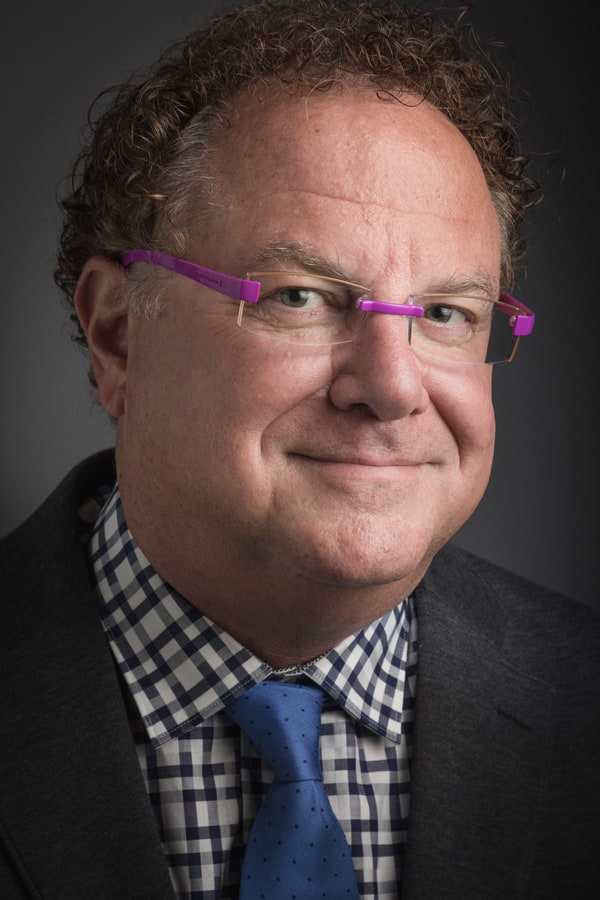 "Never confuse movement with action"
–Ernest Hemingway
Michael Hageloh spent 22 years with Apple, starting as a systems engineer before becoming a rainmaker, surviving the company's near-bankruptcy, seeing the return of Steve Jobs, and selling products like the iPod to a skeptical world. While selling for Apple, he personally generated nearly $1 billion in revenue.
After leaving the company in 2010, Michael led academic sales at Adobe, where he facilitated (along with French banking and financial services firm Société Générale) a unique single licensing transaction valued at $11.7 million. Since then, he has taken on a consultative role with several startups in need of strategy development, coaching, and execution, including modular electronics company littleBits.
Michael also has a deep background in academia and fundraising, having served as the director of special projects for the University of South Florida's Muma College of Business, a senior director of development, a capital campaign officer, and an event judge for Startup EDU, powered by the Kauffman Foundation.
A onetime disco drummer, Michael is a high-spirited speaker, a beat-ahead thinker, and a charismatic mentor. He is currently a chief development officer in higher education and consults globally on orchestrating rhythms for sales, marketing, and institutional advancement.